Our team of experienced psychologists provide a range of engaging, tailor-made presentations and seminars on a number of topics related to children and their family. Our team are experienced in providing professional development to organisations such as schools, as well as providing practical and insightful information to community groups and parents. We also have experience in running group programs for both children and their families, including Circle of Security and 123 Magic.

Presentation topics include: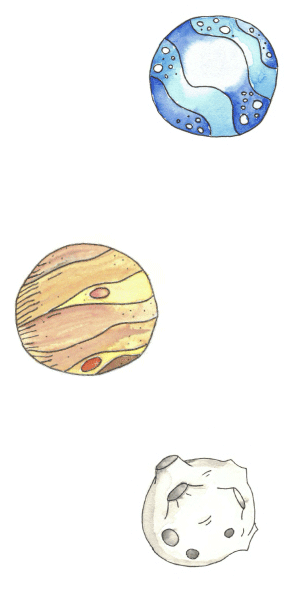 Assessing and Supporting Children With Autism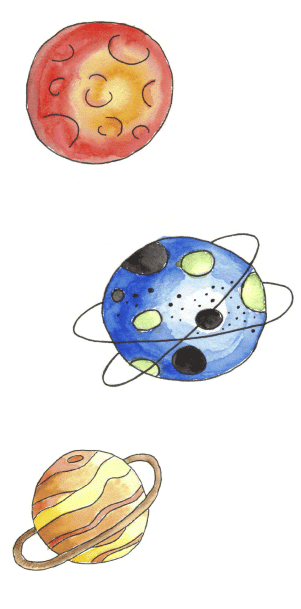 If you are interested in any of our presentations, or to inquire about a group program, please do not hesitate to contact us here.